Google has the tradition of naming its Android versions alphabetically with foods. After Ice Cream Sandwich (ICS) and Jelly Bean, Google is expected to launch its next Android version (5.0) on May 15, 2013 San Francisco, USA, in the Google I/O developer conference.
[caption id="attachment_865" align="alignnone" width="300"]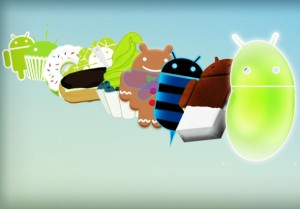 the evolution of Android versions[/caption]
The food "Key lime pie" is an American dessert made of key lime juice, egg yolks, and sweetened condensed milk in a pie crust, aside from "K" (for Key Lime Pie) is the next letter after letter "J" (for Jelly Bean), no one knows why Google picked that name for the 5th major version of said OS.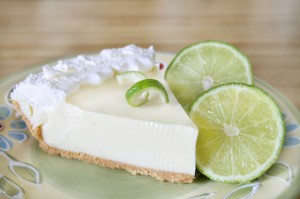 Rumors says that Motorola will be launching the "X Phone" running the Key Lime Pie with Google Glass Project support which makes this newest version of Android very interesting.
---
Did you find this useful?
I'm always happy to help! You can show your support and appreciation by Buying me a coffee (I love coffee!).