One of the most frustrating experience in having a new Apple device (iPhone, iPod, iMac) is you have to create an Apple ID for you to use your device in iCloud, iTunes etc., then you will end up iTunes asking for you a credit card info.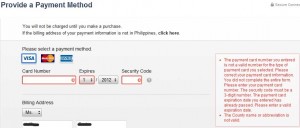 You will end up on the above page if you tried creating an account using the "standard way". That is:
1.Open iTunes
2. Go to Store > Create Account
3. A series of page will pop-up, but you will end-up asking for your credit card
Today, I will gonna teach you a tip on how to create an Apple ID without having any credit card/debit card.
To start with go to the iTunes homepage. Look at the right of the page, where you can see the sidebars with headers of "App Store Quick Links", "Top Charts", "Free Apps" etc arranged vertically.
Now on "Free Apps" sidebar. choose any free app in the list.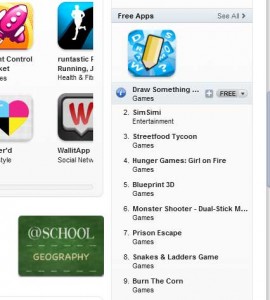 Click the "Free" button.
That will pop-up a login dialog box asking for Apple ID and password.
Now Click the "Create Apple ID" button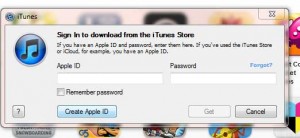 After hitting the button, that should present you a page like this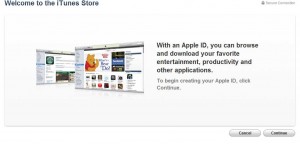 Now hit "Continue" button, follow the instructions on the page, and you should end up on this page.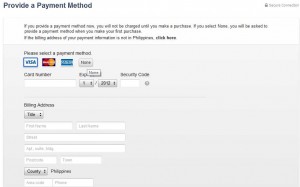 Now, among the options of payment method, you will see a card with gray background, with label of "None"
That is the secrect ingredient of our recipe!
Now go on select that option, fill up the form
( Dont forgot to select any value on the Country dropdown )
Now, you should be able to create an Apple ID w/o any card at all!


---
Did you find this useful?
I'm always happy to help! You can show your support and appreciation by Buying me a coffee (I love coffee!).